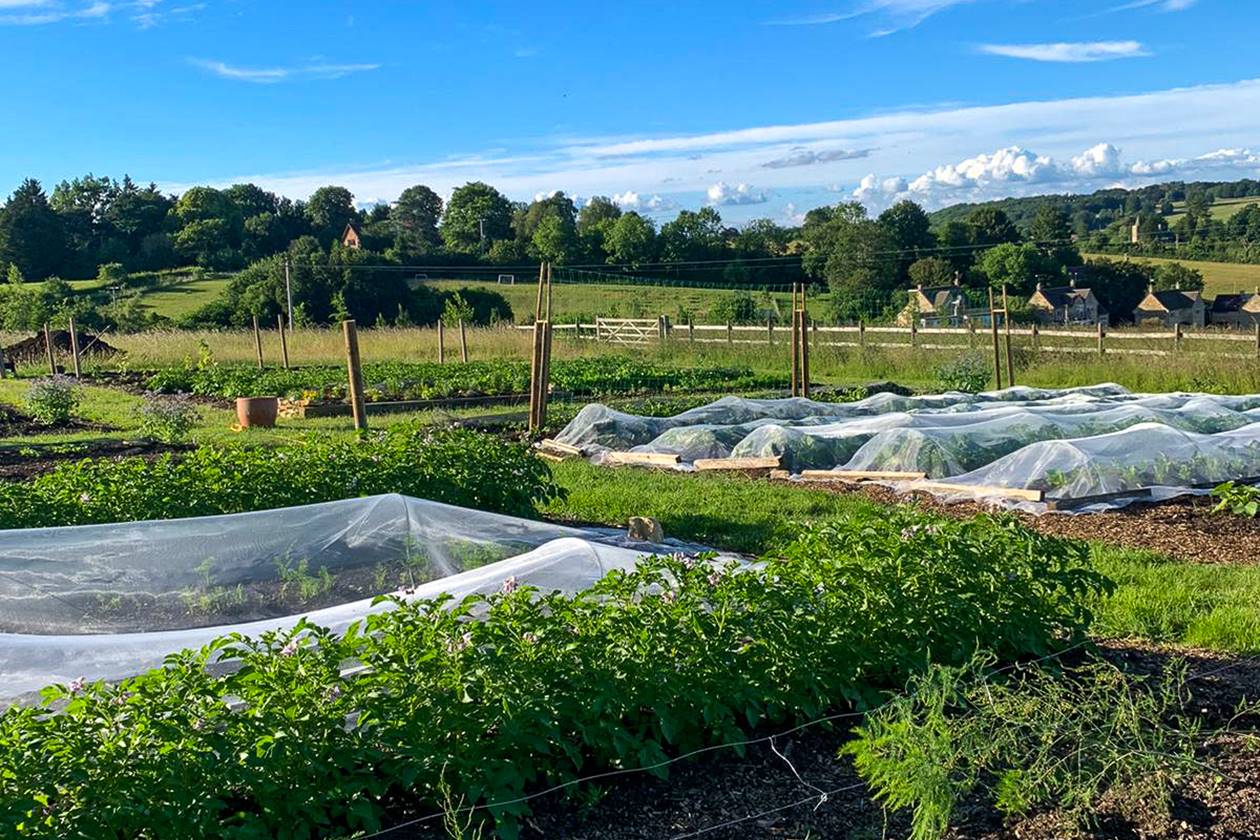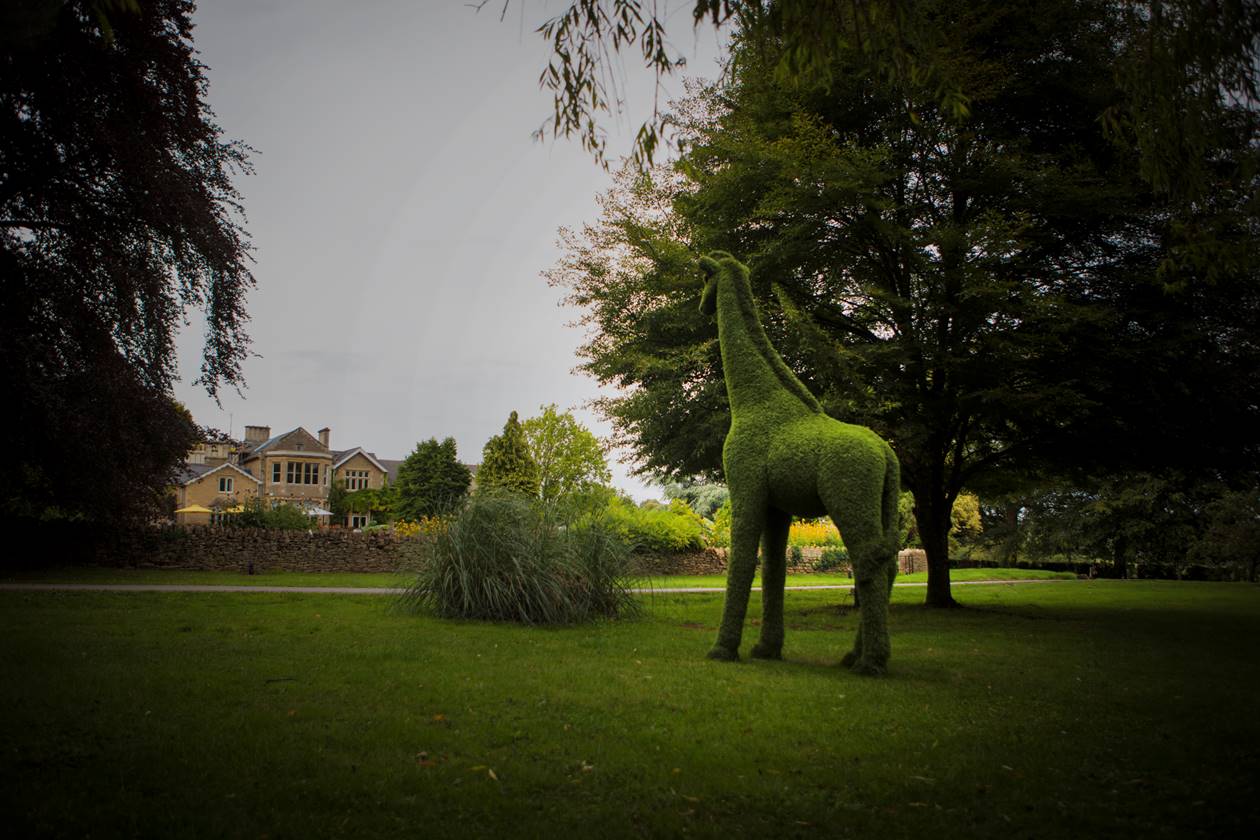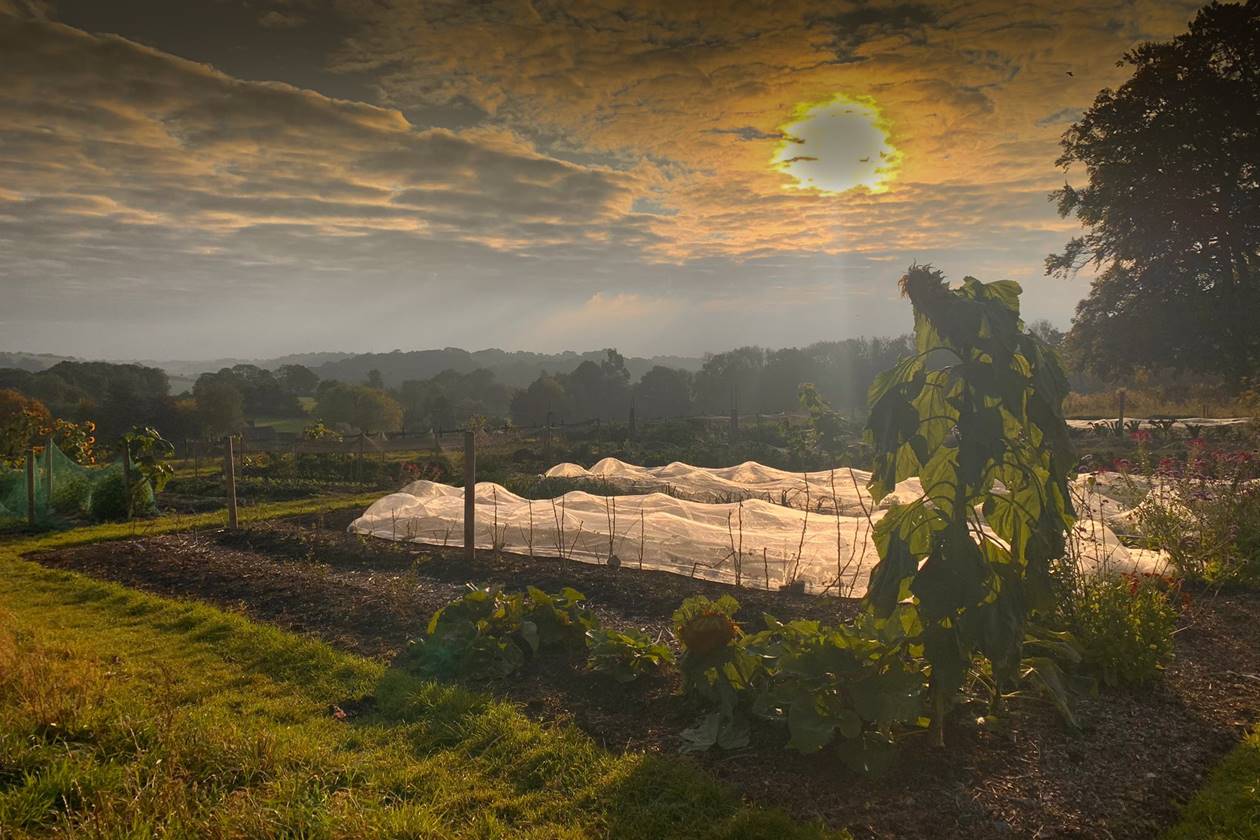 Our Estate
A world of wonders await..
Immerse yourself in the breathtaking natural beauty and rich history of our estate, where you can wander through lush gardens and bask in idyllic country settings. We prioritize sustainability to ensure that future generations can also enjoy its natural beauty. Our estate offers a myriad of opportunities for both adventure and relaxation, with activities ranging from nearby exhilarating outdoor pursuits to indulgent spa treatments. Come and explore our little slice of paradise, nestled in the heart of the stunning Somerset countryside.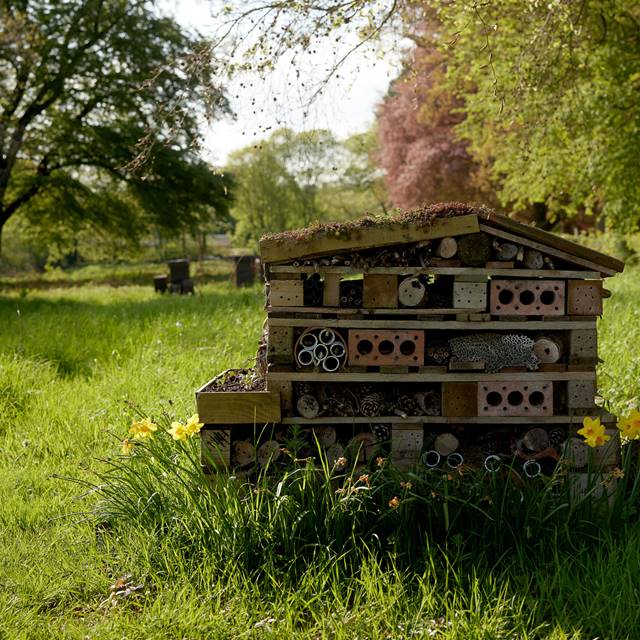 Homewood's approach to sustainability: working with our hotel team, suppliers, and contractors we endeavour to manage our business in an effective sustainable way.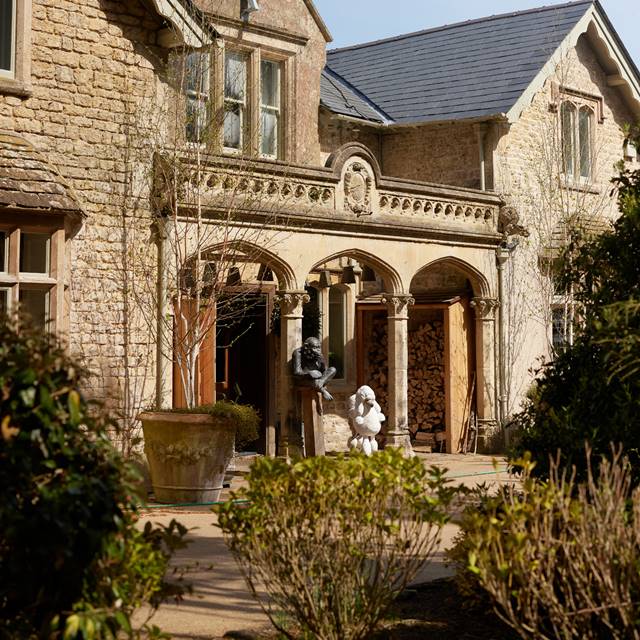 Discover the journey of our fabulous Estate. A tranquil setting located in the rolling hills of Somerset.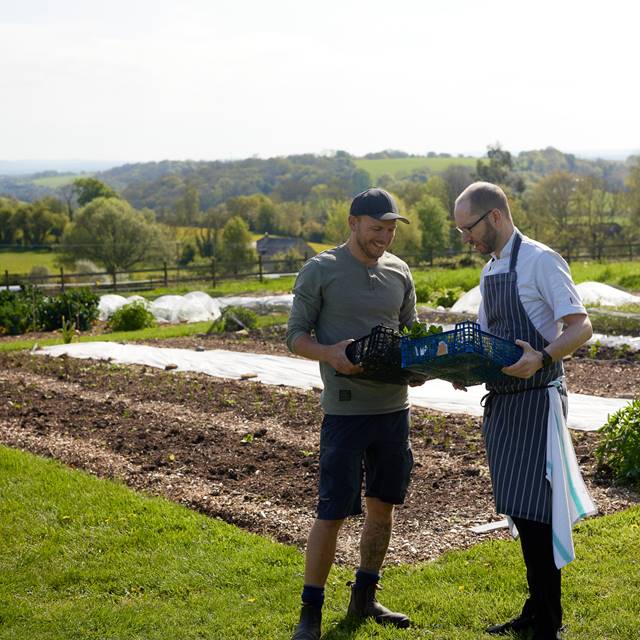 Follow our journey as we explore and discover all that is the 'no-dig' method of gardening, turning ten acres of disused land into a gardener's heaven.