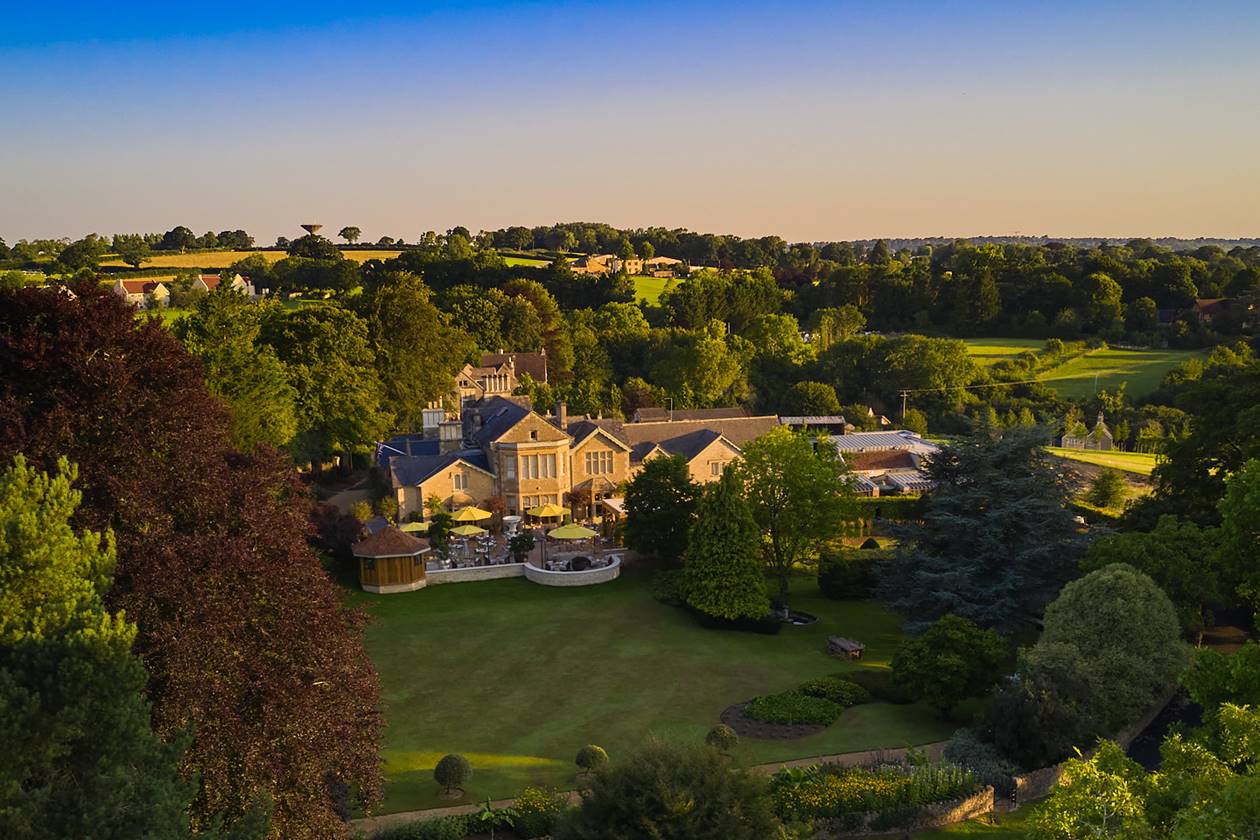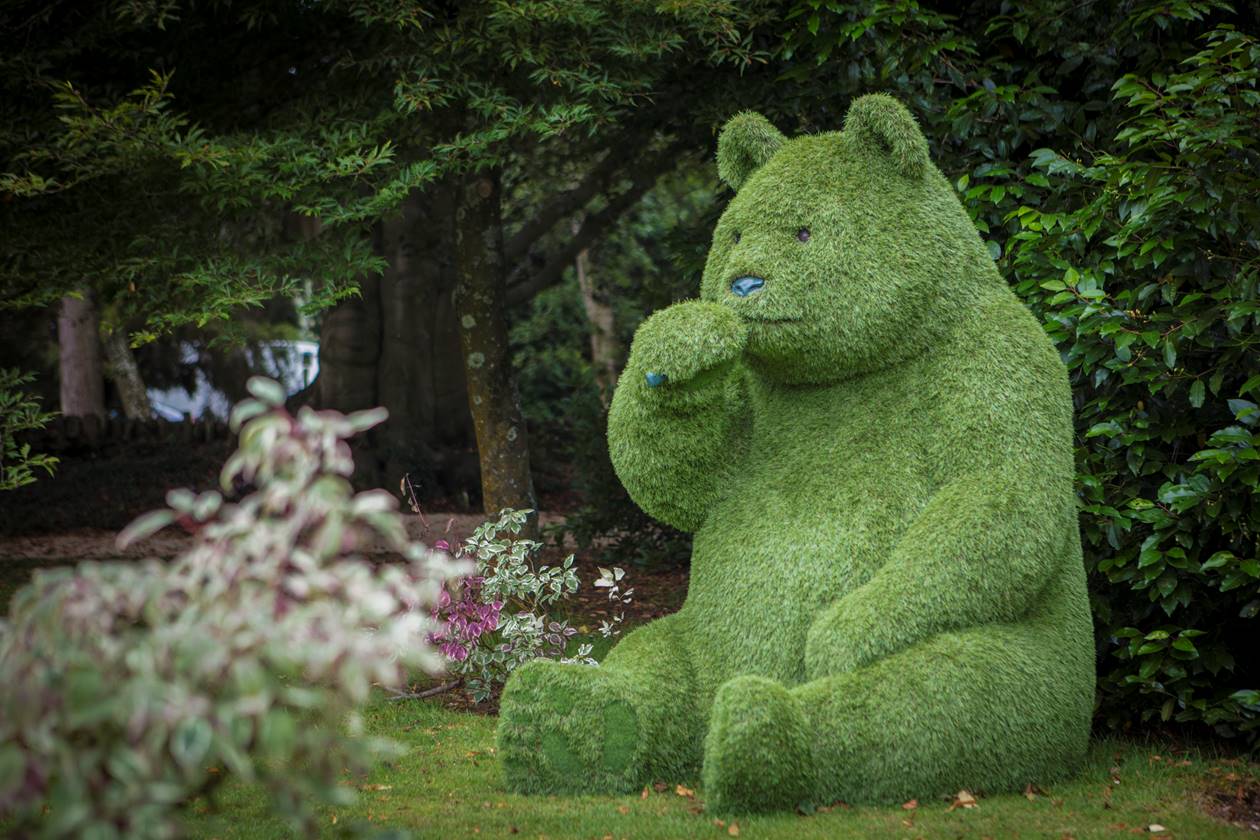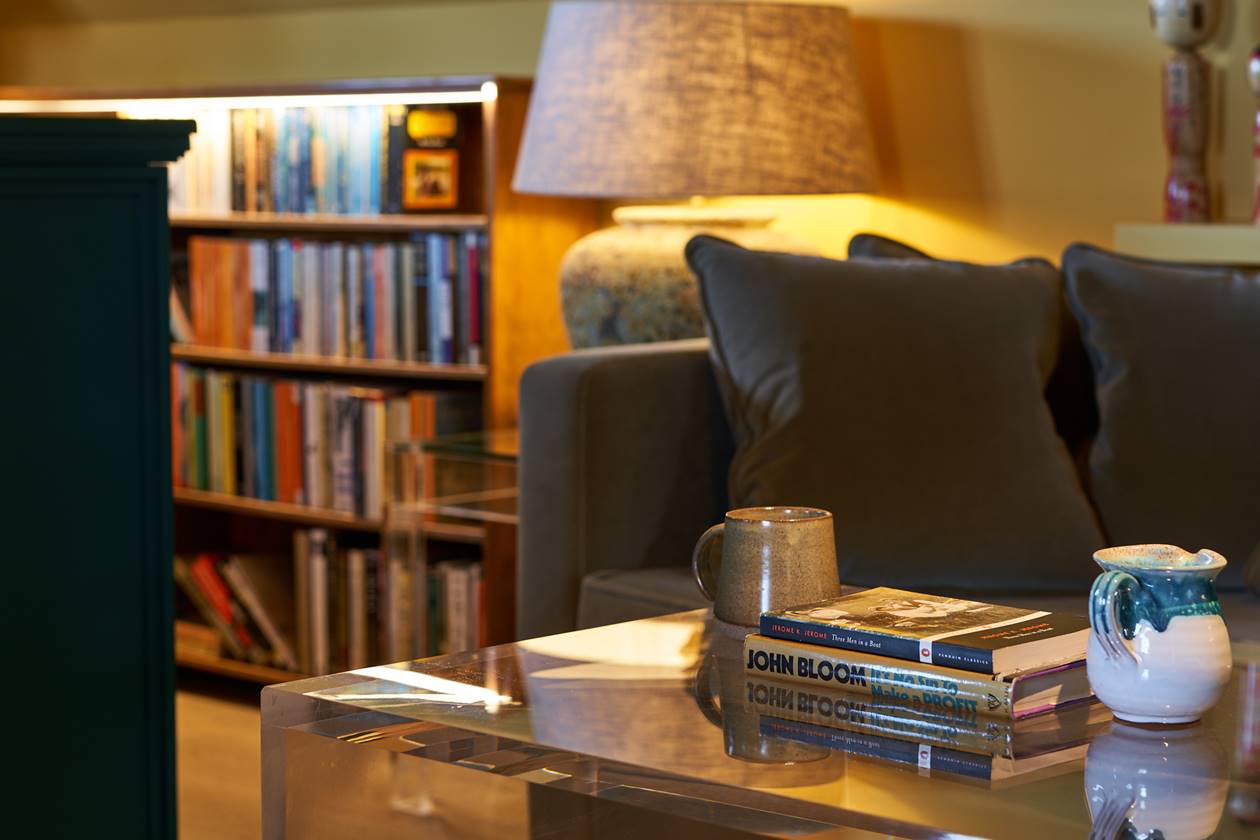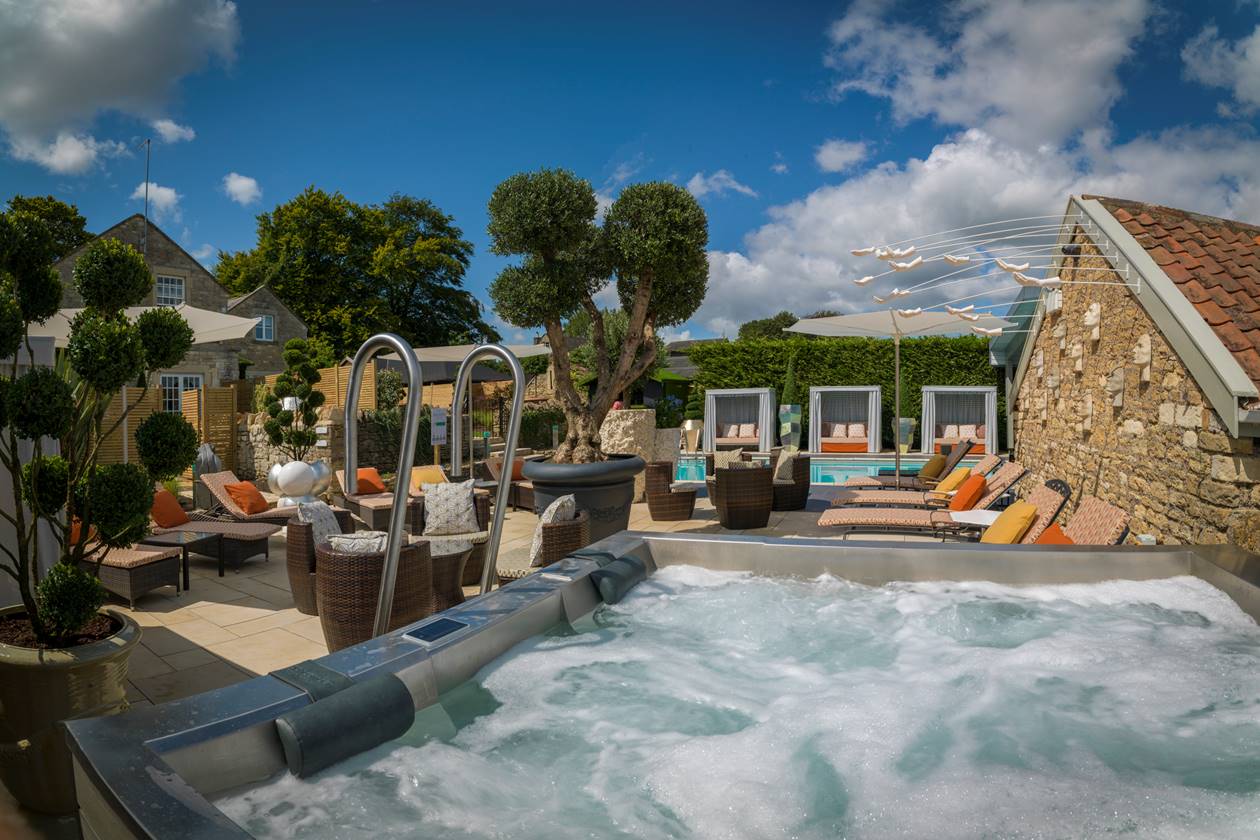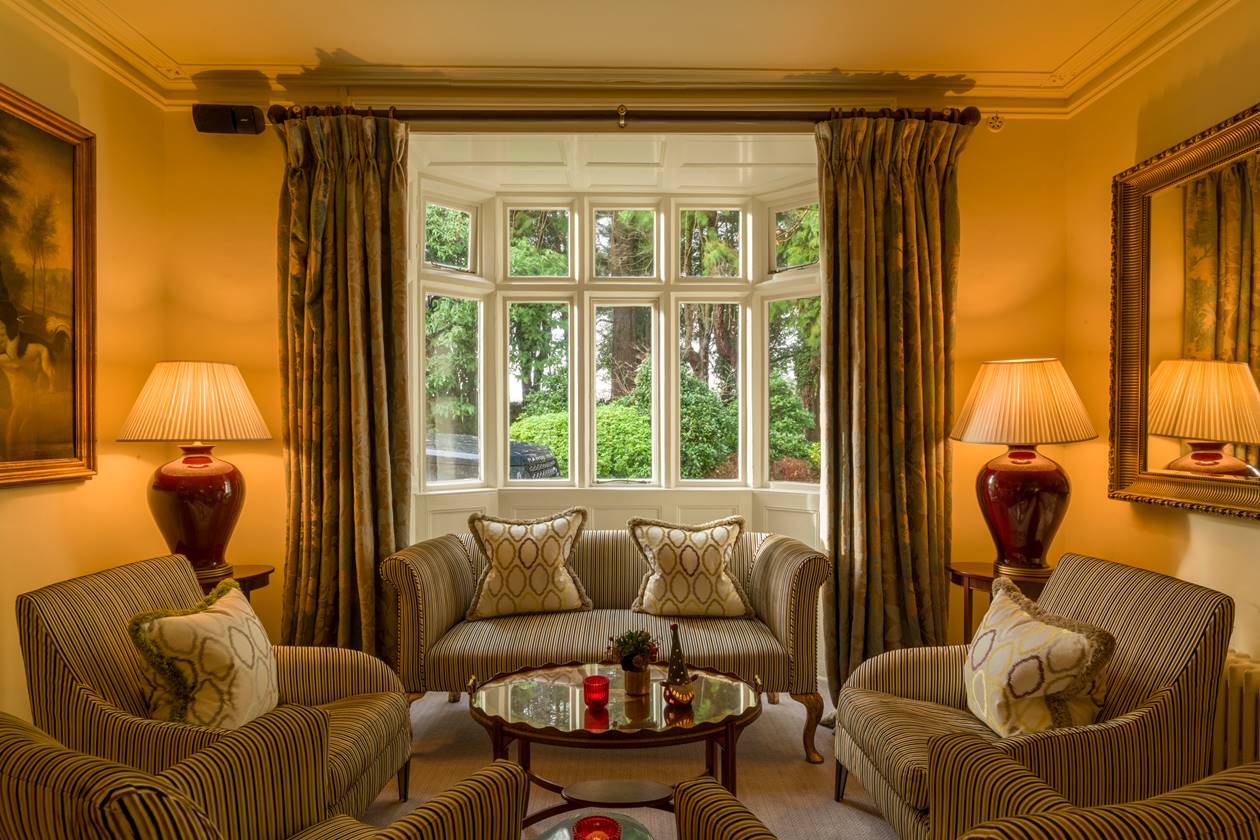 Our Journey
A twinkling of mischief
Eclectic, surprising and fun are not words that are usually associated with a hotel, but we're certainly not a run-of-the-mill destination. 
Who we are
Back in 2018, experienced hoteliers with a Midas Touch, Ian and Christa Taylor bought Homewood Park Hotel with a vision to transform it into a relaxed yet luxurious country house hotel. Bringing their trade-mark creative flair to the traditional Georgian mansion, they have infused the house with random artworks and a huge sense of fun.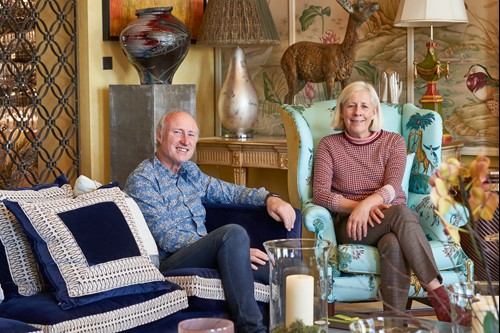 Under their stewardship, Homewood re-launched in January 2020 and has quickly established itself as one of the most popular privately-owned destination hotels in the west of England. The Taylor's also own The Bird hotel in Bath, a flamboyant, boutique hotel in the centre of the city, as well as Bishopstrow, a luxury spa retreat in the Wiltshire countryside.
A spark of genius
It's the added layer of creative genius that gives Homewood that extra special something. The moment you swing into our tree-lined drive, you'll spot a yellow submarine on the grass. Why? Well, we don't really know. We just thought it would raise a smile. Walk into the reception and you can't help but notice our wacky wall of clocks, the twinkling chandeliers in the restaurant, artwork collections – totally unrelated but put together just because it looks quite fun. And that's what we're all about.
Of course we have all the wonderful sparkly bits you'd expect when you come to a top hotel; fantastic staff to take care of your every want, amazing bedrooms, utterly divine food and a sumptuous spa for some well-deserved pampering.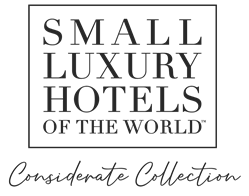 In 2021, we were delighted to join Small Luxury Hotels of the World - an exclusive collection of more than 520 independently owned, boutique hotels united in their independently-minded approach. SLH also operates a 'Considerate Collection', which includes luxury hotels that are committed to sustainability and are actively going the extra eco mile, proving that luxury is compatible with longevity.
To see more of our outstanding achievements, head over to our Press & Media page.