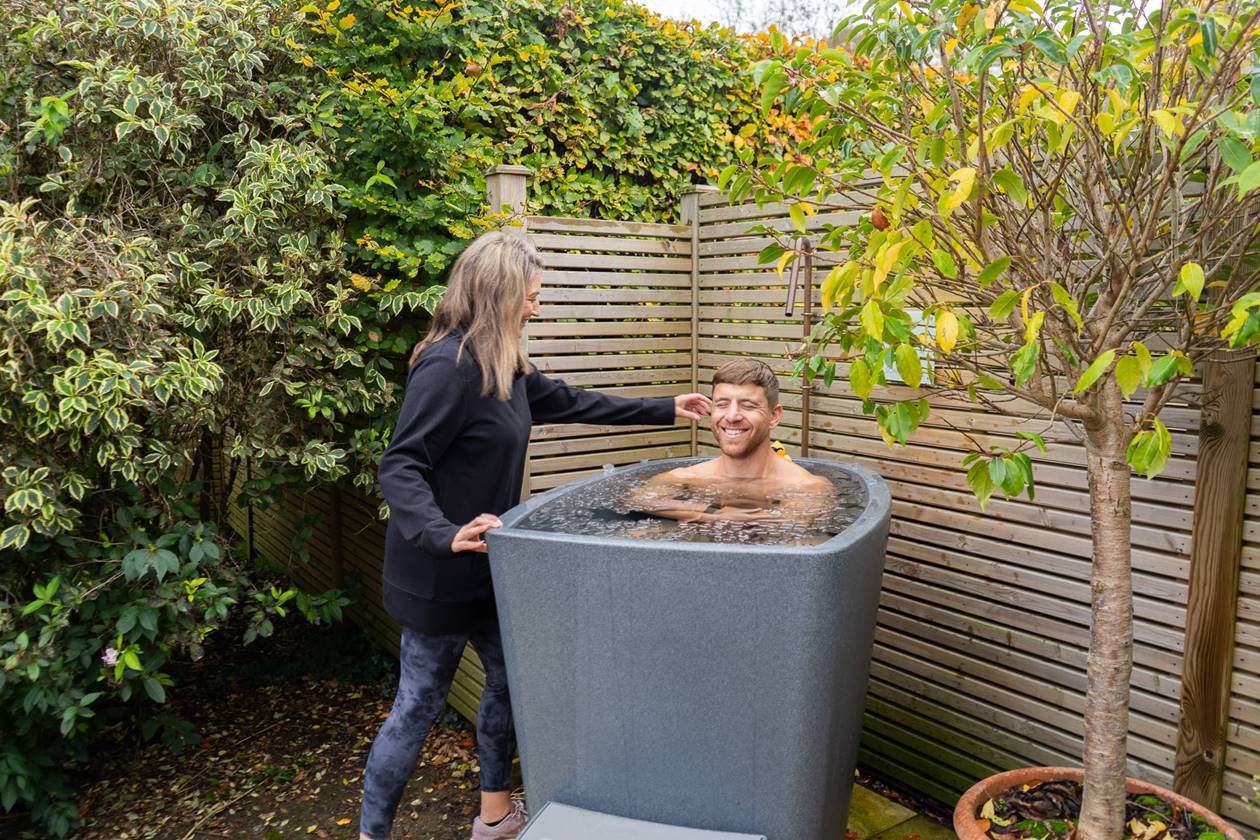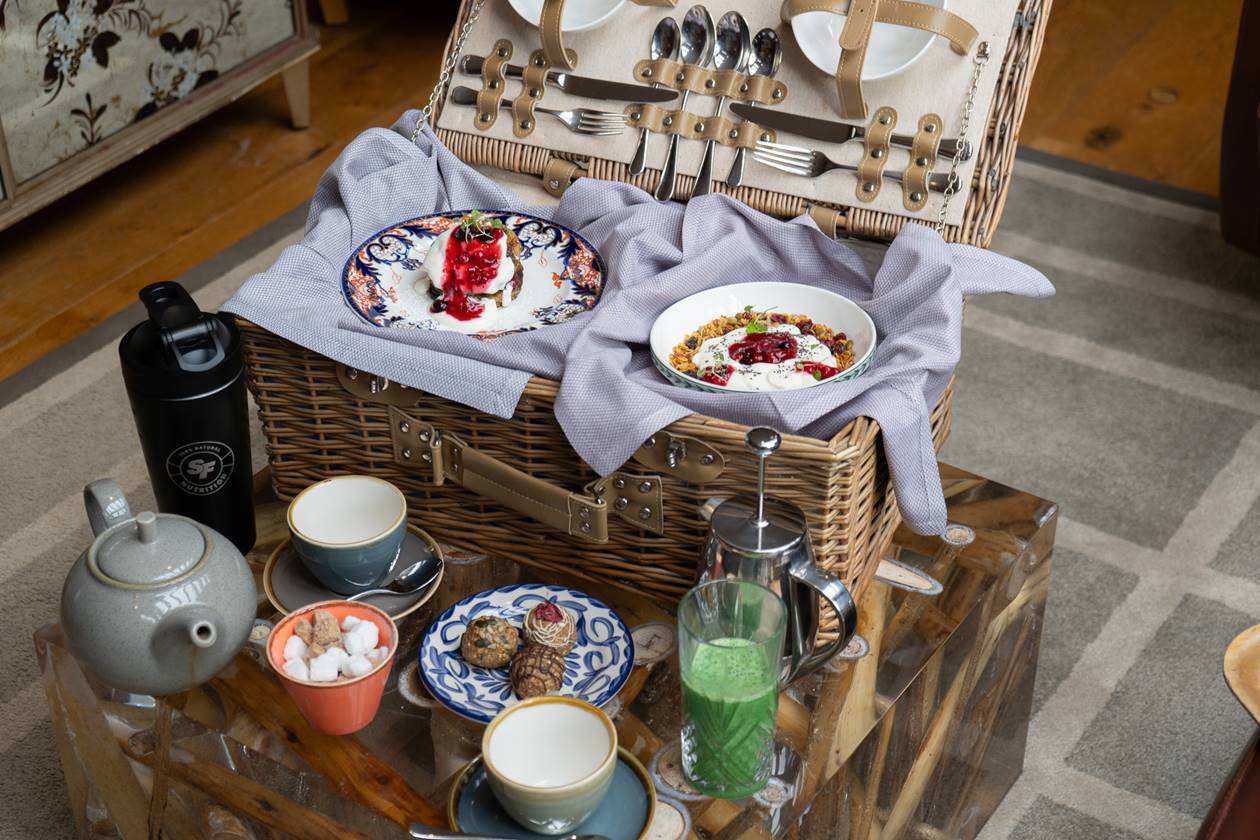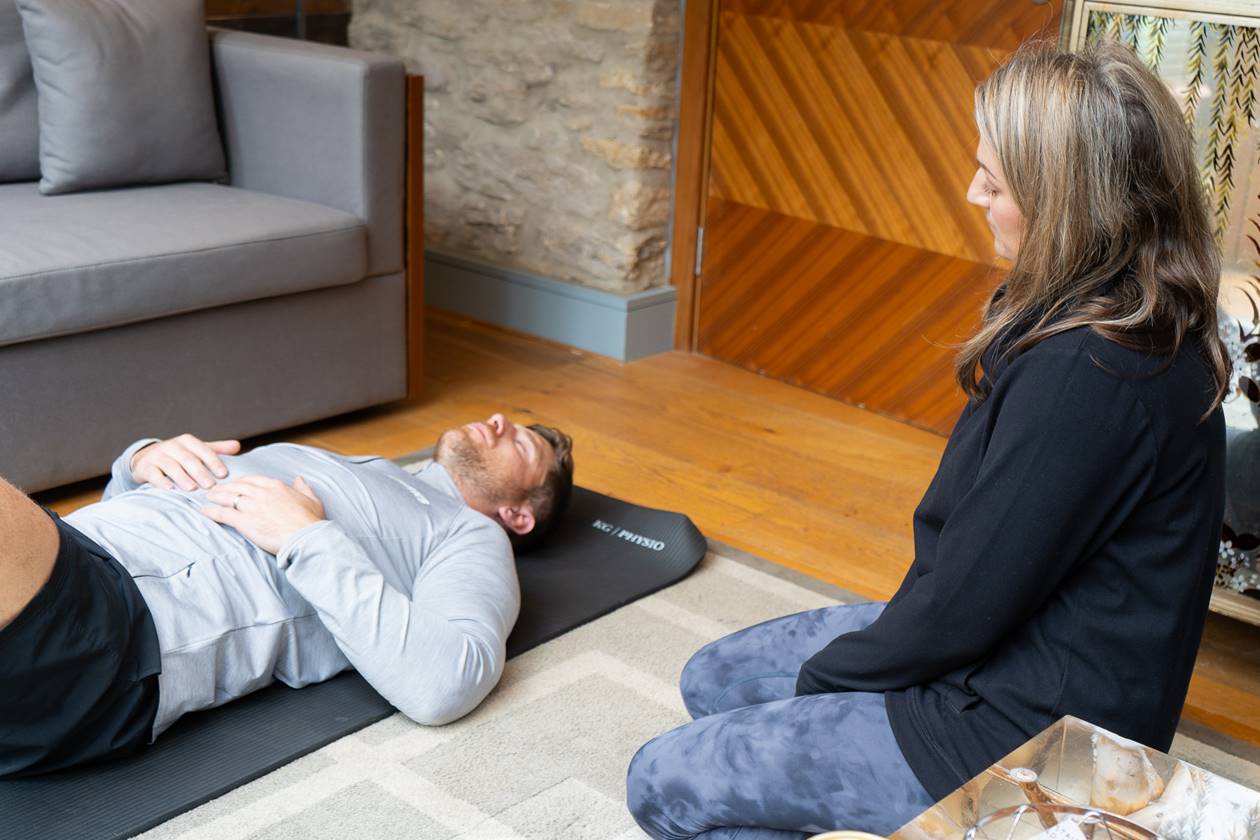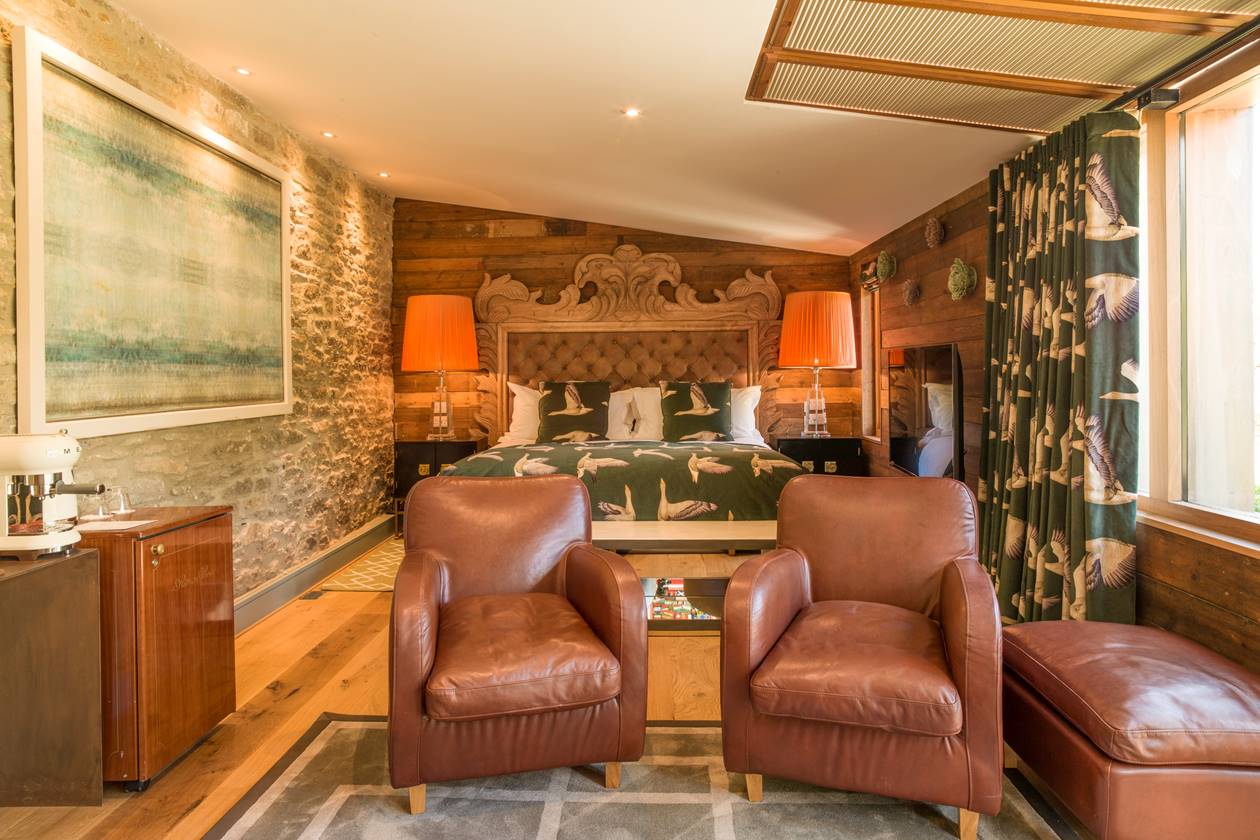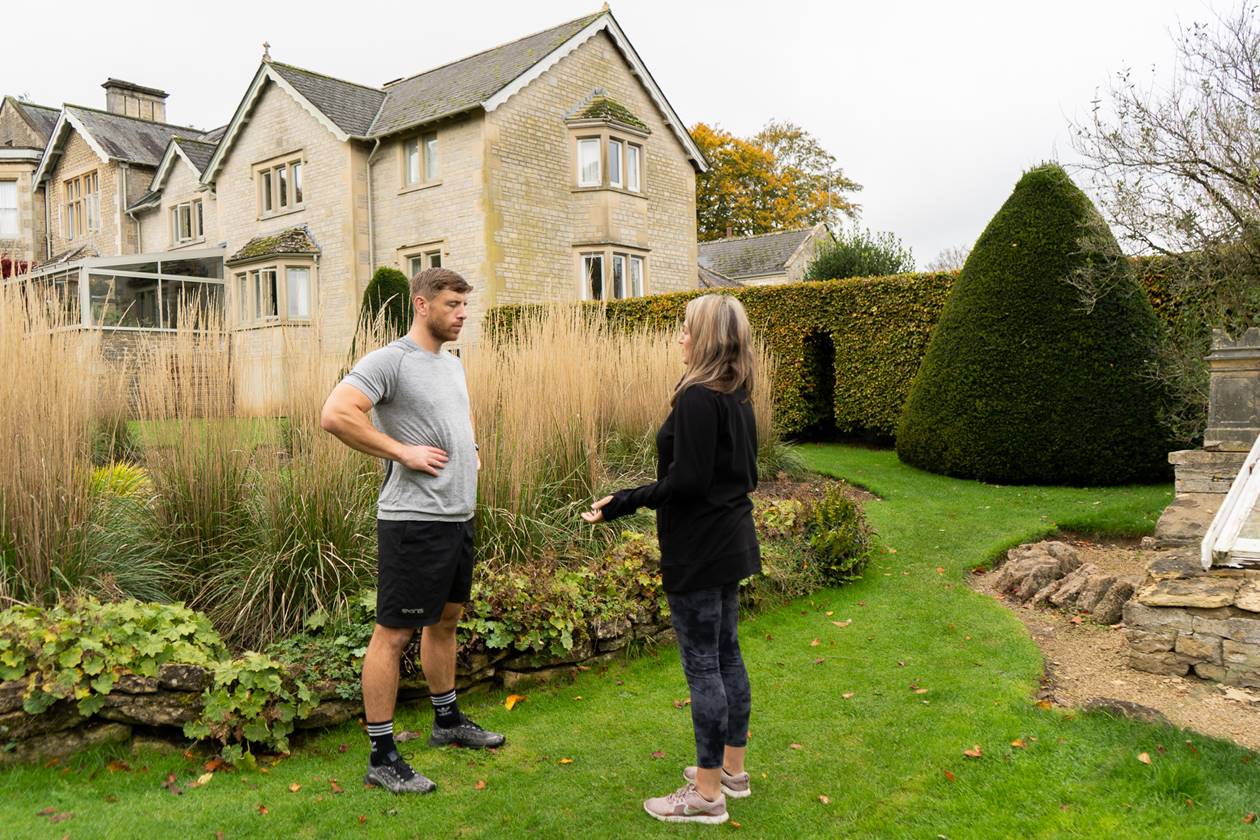 Ice Bath Retreat
Introducing the ultimate rejuvenating experience..
At Homewood, we understand the importance of providing a space to unwind and reset. Escape to this serene sanctuary where you can fully immerse yourself in wellness and prioritise your own well-being. Our ice bath retreats are focused solely on creating an environment that nourishes and rejuvenates your mind, body, and spirit.
Our expert will guide you through the beauty of facing the discomfort of the cold, celebrating your understanding and your ability to do difficult things. You will learn how breathing can positively influence your nervous system whilst using your breath to support your transition into ice-cold water.
Not only does this experience include plunge and breathing workshops, you'll also receive dinner in our restaurant and a gut health and protein breakfast hamper the following morning to kick-start your day the best way possible.
The lovely little details:
One night in a glorious Spa Suite
Morning or evening plunge and breath workshop
Dinner in our restaurant Olio (£40 per person allowance)
Gut health and protein breakfast hamper delivered to your room
Complimentary use of all spa facilities including heated outdoor pool, hot tub, inside hydrotherapy pool, sauna, steam room
Electric car charging, payable at reception
Terms and Conditions
Please note this experience is not suitable for those who are pregnant, epileptic, or have current or previous cardiovascular issues. A medical questionnaire will be provided at the time of booking.