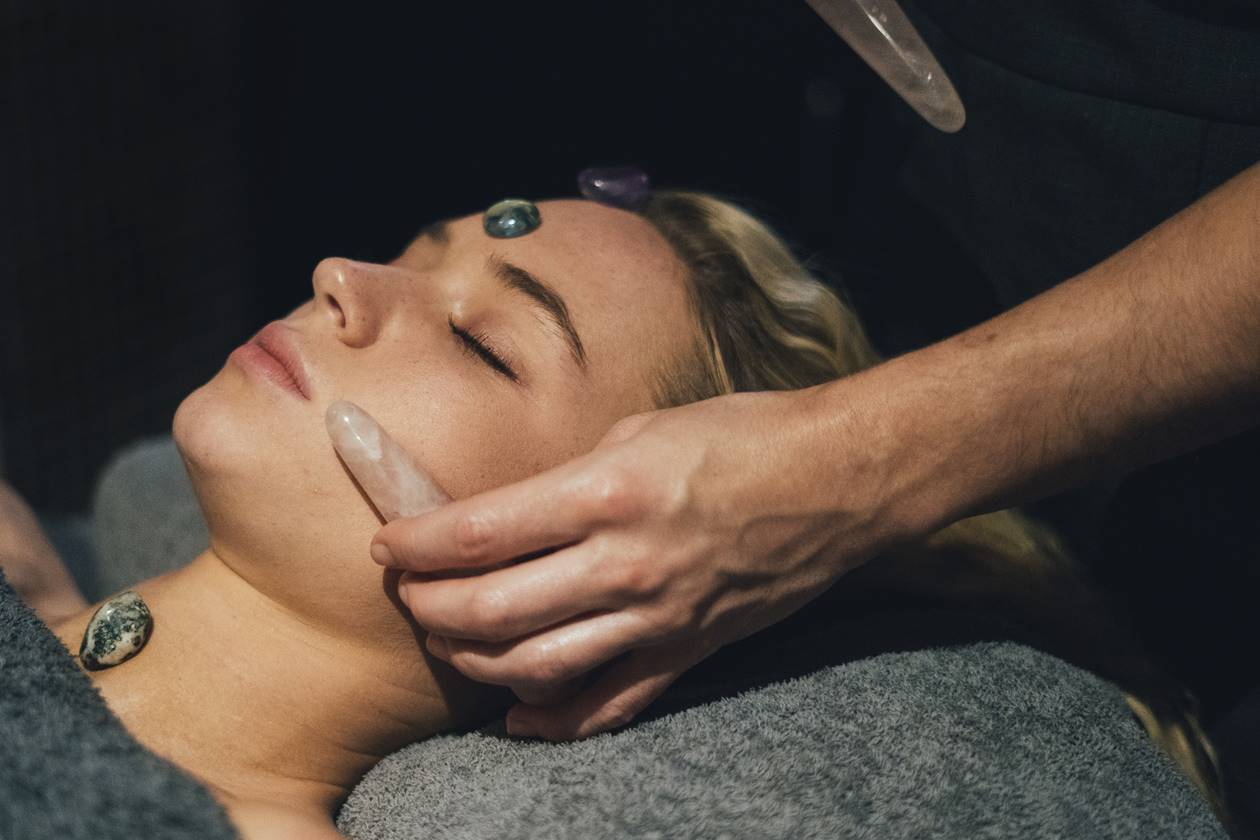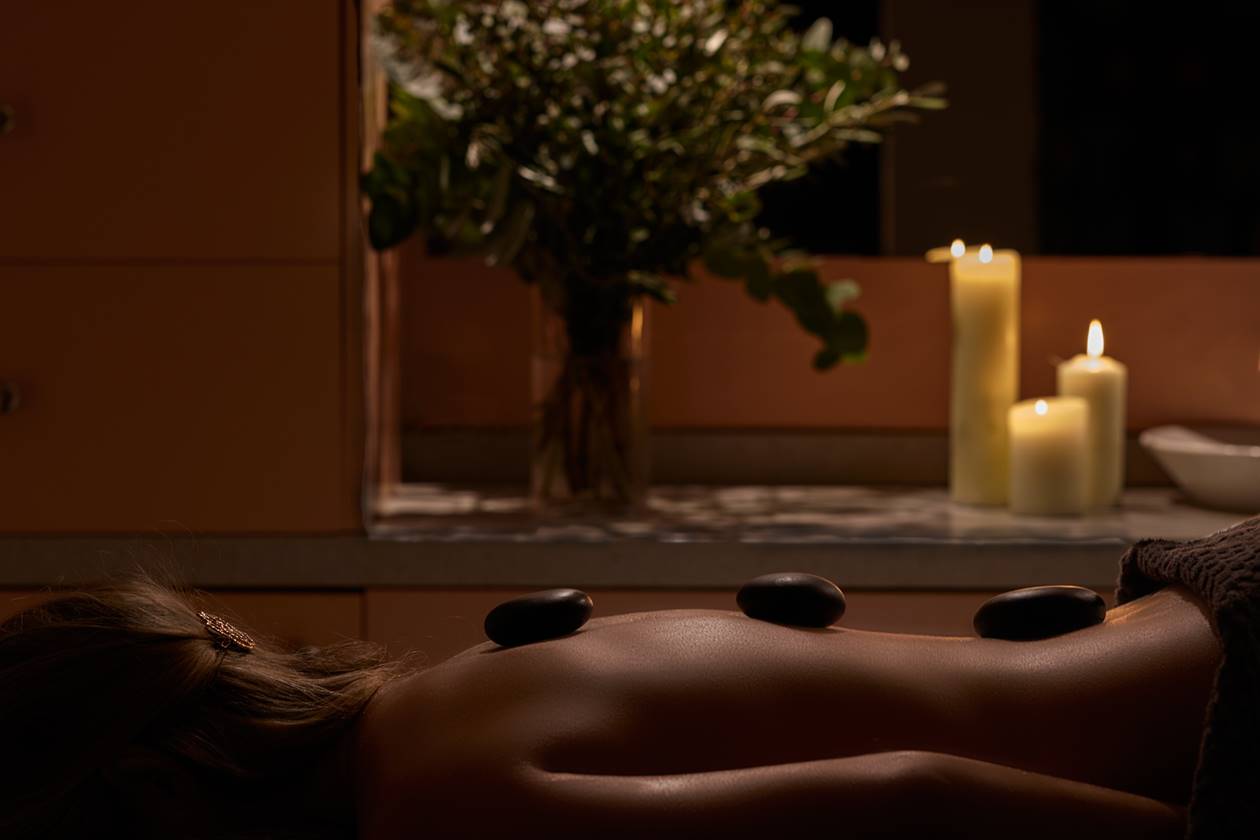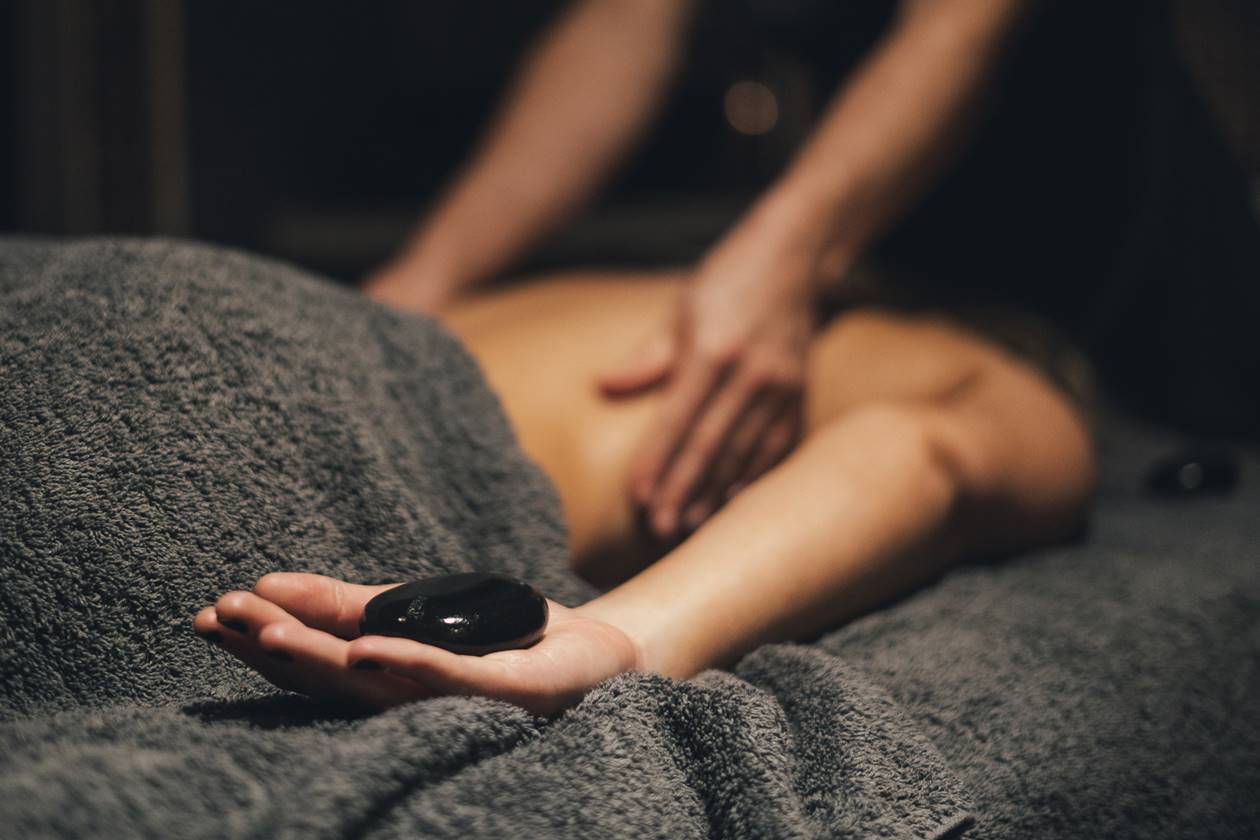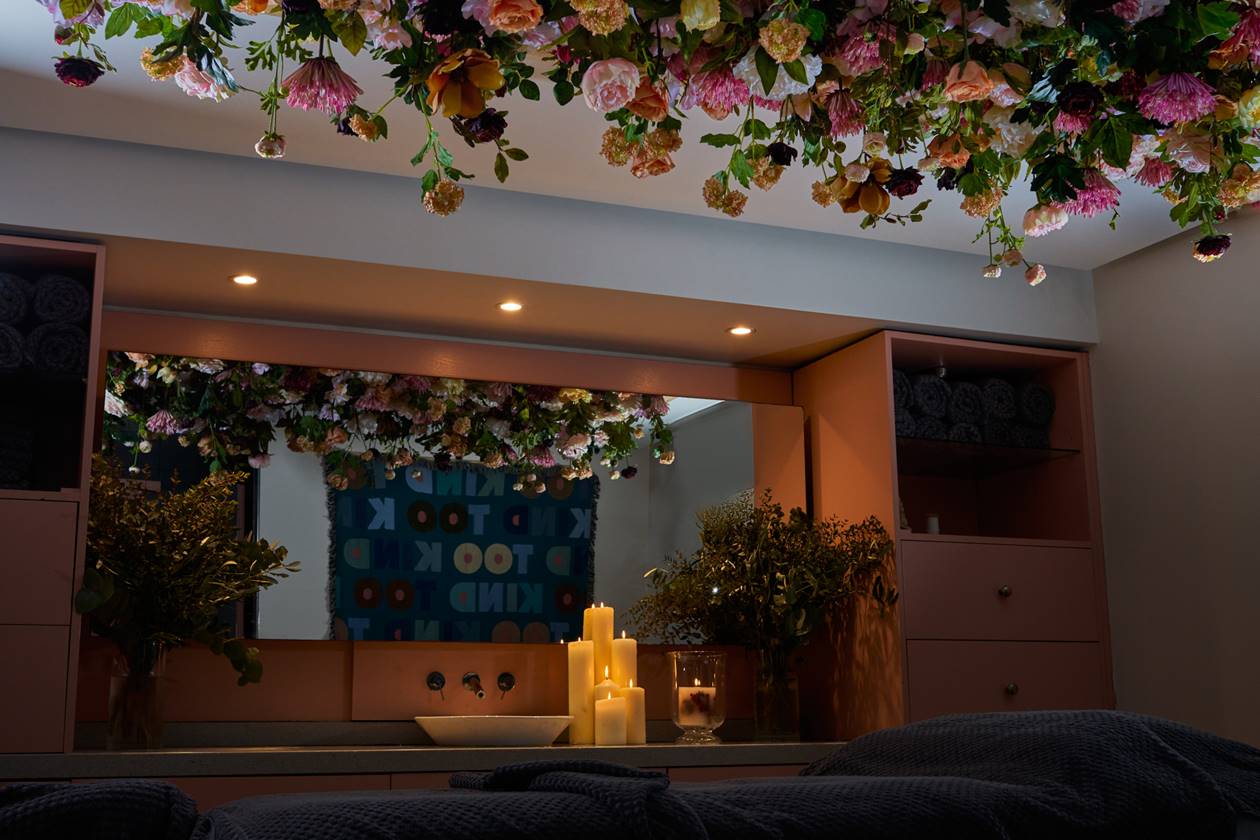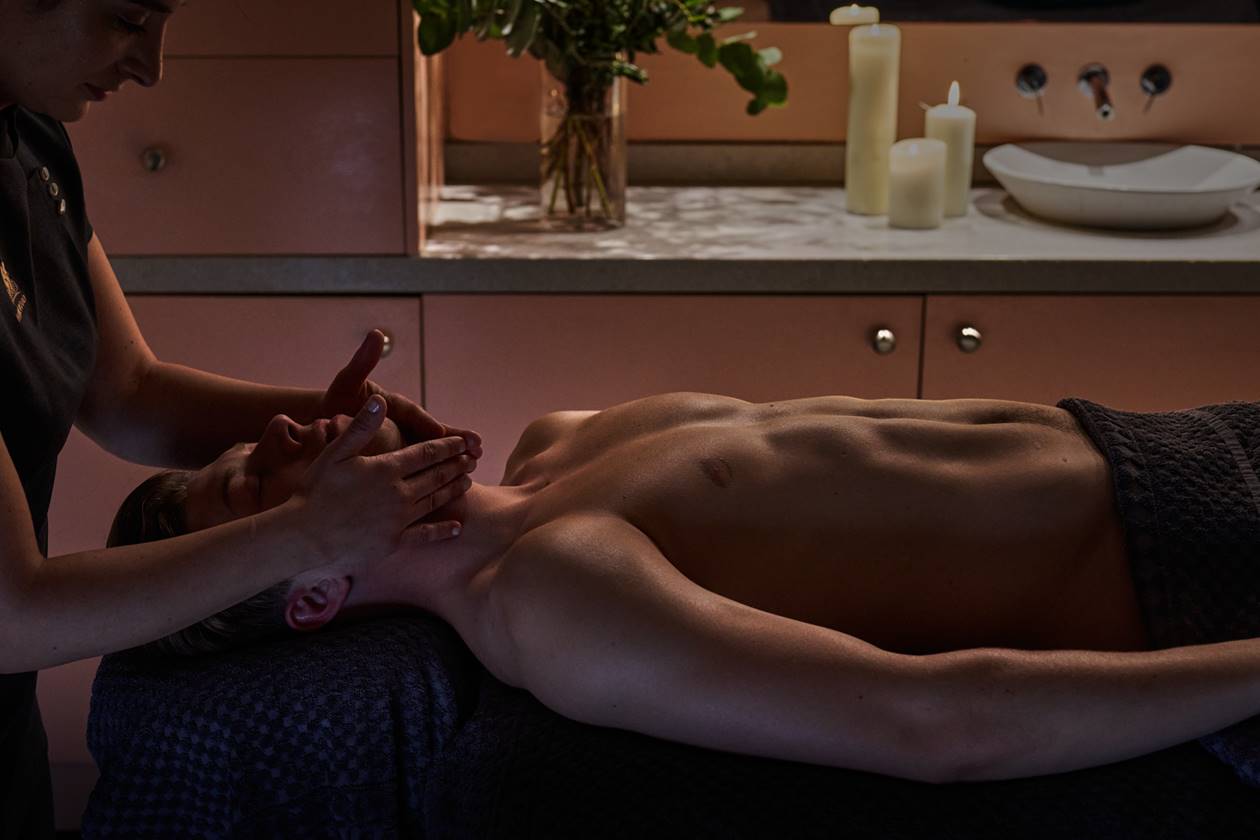 Spa Treatments
Introducing GAIA
GAIA is the ancient goddess of nature "Mother Earth" and Mother GAIA is a healing Goddess. It's believed that true wellness requires us to return to the cradle of mother nature and live in accordance with natural laws, but in modern times this has become increasingly difficult. GAIA provides the time and the space to focus on your wellness, naturally..
With a range of rituals, facials and body treatments that have been designed to be enhancing for your physical and emotional wellbeing. 
We also have a number of treatments that are suitable for expectant mothers or those being treated for medical conditions or those who suffer from a condition that would normally prevent them from having a spa treatment.