Our Big-buoy Lobster Shakz
New for July 2021
It's not summer unless you're sipping Champagne and diving into lobster by the sea, right?
Well what if we said, we'll bring the seaside nostalgia to you? Serving you:
The Lobster Shakz by Olio.
These nautical huts are tucked away in our grounds and serving you the best of British seafood; we're talking lobster, octopus and bream, all served under our cedar tree in your very own beach hut.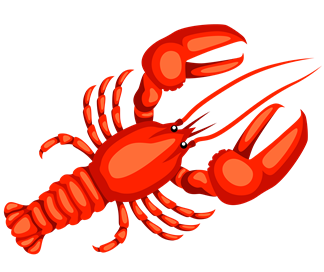 Our Shakz can accommodate a maximum of six guests and a minimum of four. Should you wish to hire the Shakz for less than four, a hire charge of £100 will apply.
In line with government guidelines, the rule of six or two households applies.
All bookings require a credit card guarantee to secure. Our bookings do not require a deposit; however, reservations must be cancelled 48 hours prior to arrival to avoid a charge of £25 per person - which will be charged to the card provided.